Rod Grinder
Shipping address:

High-tech developmental zone, Zhengzhou, China

Business scope:

Domestic and international trade

Production capacity:

0.62-180t/h

Application:

Rod mill can be used in refractory matter, glass, chemical and other industry.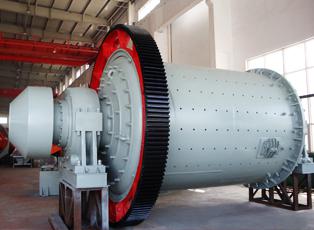 Grinding media of rod mill for is steel bar which contacts with the material linearly. Grinding rod mill uses the design philosophy of "more crushing and less grinding", so it is slowly accepted by an increasing number of people. In the international market, and users using grinding rod mill are also increasing.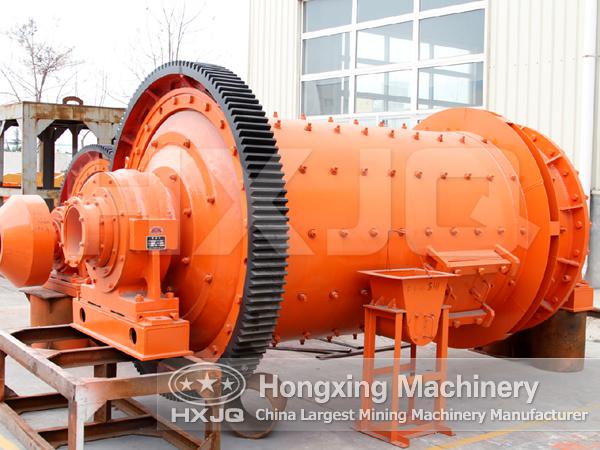 Pin crusher has the characteristic sweeping and dust exhausting device, which can significantly reduce work intensity and dust hazards for operators, in addition, the low-noise fan and rubber roller can reduce the noise in work.
Please Feel free to give your inquiry in the form below. We will reply you in 24 hours!
Note: If you're interested in the product, please submit your requirements and contacts and then we will contact you in two days. We promise that all your informations won't be leaked to anyone.