Raymond Mill
Shipping address:

High-tech developmental zone, Zhengzhou, China

Port:

Shanghai, Tianjin, Qingdao, Dalian

Production capacity:

2-120t

Application:

Raymond grinder is used in flour milling plants for grinding barite, calcite, limestone, marble and so on.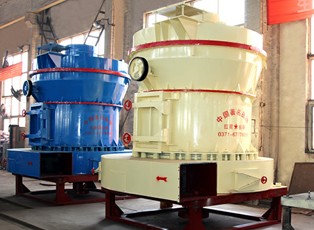 Raymond grinding mill is high efficient closed cycle superfine pulverizing equipment suitable for small and medium mining, chemical industry, building material, metallurgy, pharmaceutical and other industries, which is new grinder mill instead of ball mill for processing powders, and its indicators have reached the domestic advanced level.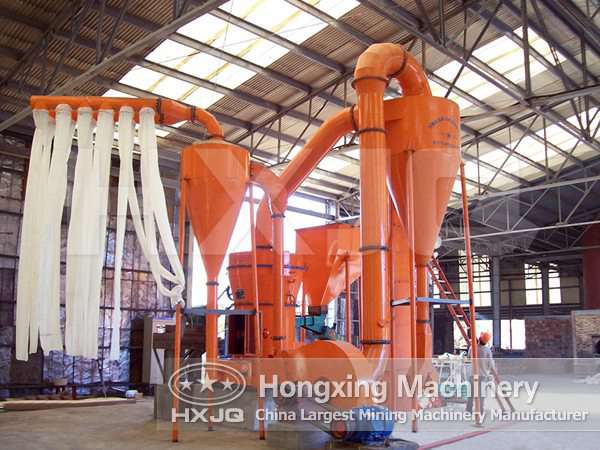 Raymond mill grinder mill equipment has higher efficiency, lower power consumption, smaller size and one-time lower investment than ball mill.
In addition, Hongxing Raymond grinder does not require to be refueled every day, additional lubricant just three days to a week is OK, with high degree of sealing, bearing service life and easy maintenance.
Please Feel free to give your inquiry in the form below. We will reply you in 24 hours!
Note: If you're interested in the product, please submit your requirements and contacts and then we will contact you in two days. We promise that all your informations won't be leaked to anyone.