Jaw Crushers
Shipping address: High-tech developmental zone, Zhengzhou, China Types:mobile jaw crushers, primary jaw crusher, stone jaw crusher, aggregate jaw crusher, mini jaw crusher and PE jaw crusher. Production capacity: 1-2,200t/h Application:Used in metallurgy, chemical industry, building materials, electric power, transportation and other industrial sectors.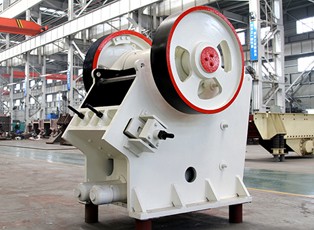 Jaw crushers effectively solve the problems of high operation rate and short maintenance time caused by low production of stone crusher.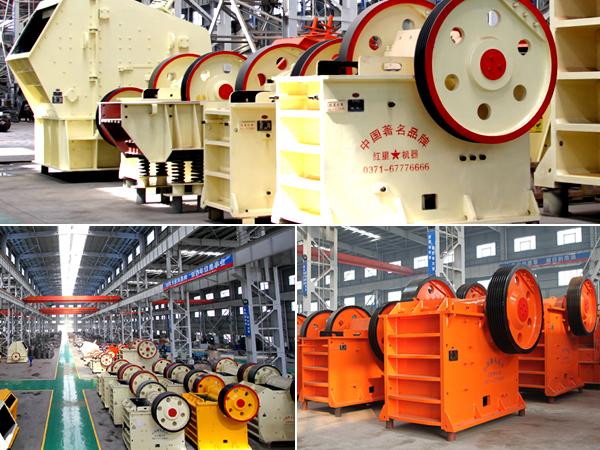 The crushing cavity of jaw crushers uses the symmetrical "v"-shaped structure, making the actual inlet width in line with nominal inlet width.
The adjustment of discharging port is more quickly and easily, European version series jaw crusher machine is equipped with discharge gate adjustment device with wedges, making the adjustment of discharge port simpler and faster.
The latest tooth shape shield technology is used, increasing the service life and effective length of jaw crusher.
Hongxing Machinery is one of the largest jaw crusher suppliers in Henan, and it maintains long-term relations of cooperation with many domestic and foreign companies.
Please Feel free to give your inquiry in the form below. We will reply you in 24 hours!
Note: If you're interested in the product, please submit your requirements and contacts and then we will contact you in two days. We promise that all your informations won't be leaked to anyone.