Industrial Grinding Machines
Shipping address:

High-tech developmental zone, Zhengzhou, China

Business scope:

Domestic and international trade

Max feeding size:

≤20-≤25mm

Application:

Grinding mills is used for glass making, cement production and other industries. equipment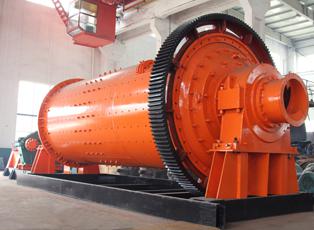 Industrial grinding machine is a broad definition, but in fact, industrial grinding machine does not refer to a single machine, but rather a kind of mechanical products. All ball mills used in industrial production can be called industrial grinding machines.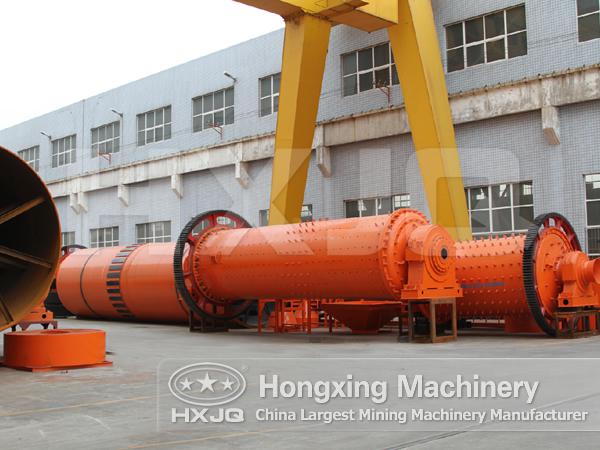 Industrial grinding machines have many types of ceramic ball mill, conical ball mill, overflow ball mill, grate ball mill and so on.
Industrial grinding machine has common characteristic: smooth running without abnormal noise during operation, leakage-free, no oil spills.
In order to extend the service life of industrial grinding machine, regular inspection on grinding mills should be taken, to make sure the smooth running of grinding mill.
Please Feel free to give your inquiry in the form below. We will reply you in 24 hours!
Note: If you're interested in the product, please submit your requirements and contacts and then we will contact you in two days. We promise that all your informations won't be leaked to anyone.