Magnetic Separator
Shipping address:

High-tech developmental zone, Zhengzhou, China

Port:

Shanghai, Tianjin, Qingdao, Dalian

Production capacity:

10-280t/h

Application:

Magnetic separator is used for magnetic separation of iron ore and calcined ore.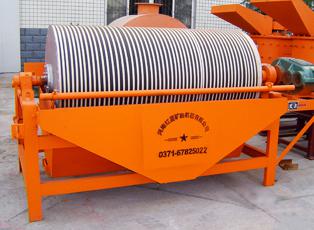 Nowadays, most magnetic separators in the market are magnetic drum separators. The magnetic system of magnetic separator is made by high quality iron oxide or magnets.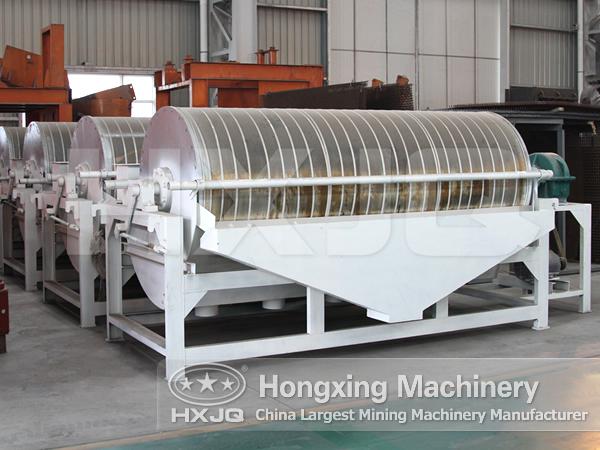 Magnetic separator is mainly used to rough separate poor iron ore after being coarse crushed, to eliminate impurities in iron ore for upgrading it.
Magnetic separator also can be used in ceramic industry, mainly for eliminating iron ore mixed in ceramic, to improve the quality of ceramic product.
Please Feel free to give your inquiry in the form below. We will reply you in 24 hours!
Note: If you're interested in the product, please submit your requirements and contacts and then we will contact you in two days. We promise that all your informations won't be leaked to anyone.