Chinaware Ball Mill
Shipping address:

High-tech developmental zone, Zhengzhou, China

Business scope:

Domestic and international trade

Feeding capacity:

0.05-15 tons per time

Reference power:

2.2-75kw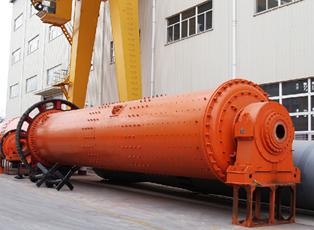 Chinaware Ball Mill is mainly used for mixed grinding of materials, with uniform product size and power saving.
Chinaware Ball Mill is composed of feeding part, discharging part, turning and transmission part, and other major parts. Internal parts of Chinaware Ball Mill are removable, and key parts are made by casting.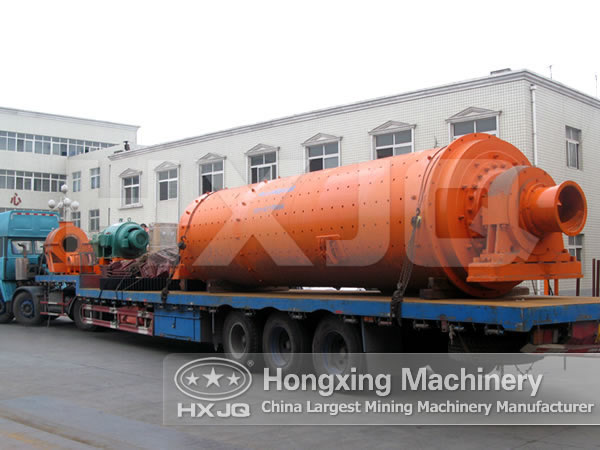 Please Feel free to give your inquiry in the form below. We will reply you in 24 hours!
Note: If you're interested in the product, please submit your requirements and contacts and then we will contact you in two days. We promise that all your informations won't be leaked to anyone.