Energy-saving ball mill
Feeding granularity:

≤20-≤25mm

Production capacity:

0.65-615t/h

Application:

Energy-saving ball mill can be used in cement, silicate products, new building materials, refractory materials, fertilizer, ferrous and nonferrous metal, glass ceramics and other production industries.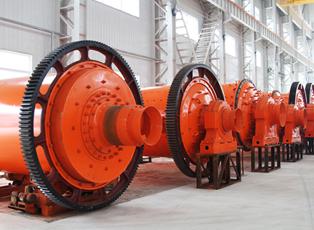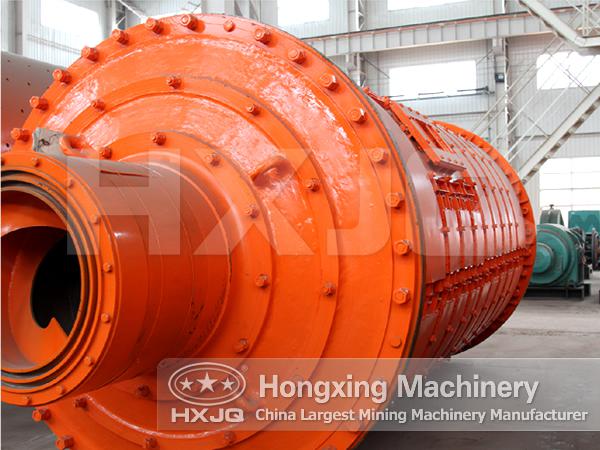 Compared with the ordinary ball mill, energy-saving ball mill has the following several advantages:
1. Energy-saving ball mill is with low starting current, short start-up time and flexible starting. Its operating current is decreased by 20% -30% than that of ordinary ball mill and gets the purpose of energy-saving.
2. Compared with the ordinary ball mill, the motor power used in energy- saving ball mill is much lower, work efficiency has been improved, and reactive loss has been reduced.
3. Take full advantage of rich motor capacity and improve the liner's structure to increase the production capacity.
4. Reduce the number of its base bearing maintenance, improve sanitation and keep no oil pollution.
5. Normal service life is 8 - 13 years.
Please Feel free to give your inquiry in the form below. We will reply you in 24 hours!
Note: If you're interested in the product, please submit your requirements and contacts and then we will contact you in two days. We promise that all your informations won't be leaked to anyone.