Ball Mills
Shipping address:

High-tech developmental zone, Zhengzhou, China

Port:

Shanghai, Tianjin, Qingdao, Dalian

Ball load:

1.5-338t

Application:

Ball mill is used for cement production and other ore dressing industries. equipment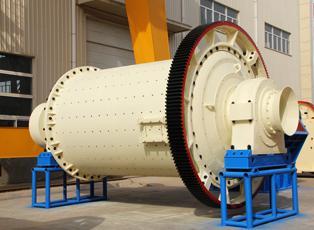 Grinding miller is equipped with steel balls in it with different specifications. Materials will be sent into the first position for grinding, and then the qualified materials will be fed into the second position for further grinding, finally, materials conform to the specifications will be discharged through the discharge grate plate.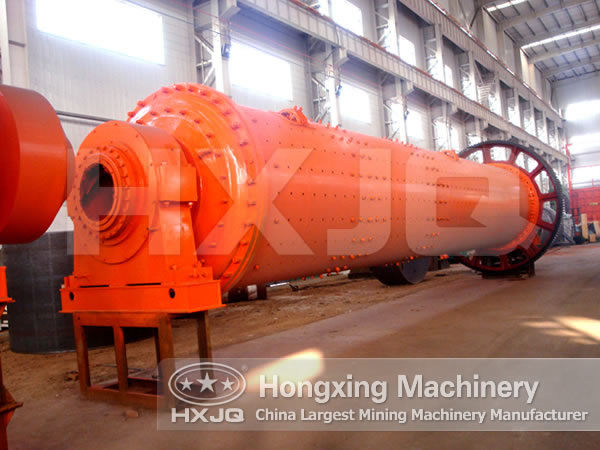 The inside cylinder of ball grinding mill is covered with wear-resistant lining with good wear resistance, which can reduce the impact on the inside cylinder of barite grinding mill, extending service life of ball mills.
Please Feel free to give your inquiry in the form below. We will reply you in 24 hours!
Note: If you're interested in the product, please submit your requirements and contacts and then we will contact you in two days. We promise that all your informations won't be leaked to anyone.