Ultrafine Grinding Mill
Shipping address:

High-tech developmental zone, Zhengzhou, China

Business scope:

Domestic and international trade

Production capacity:

30-800kg/h

Application:

Ultrafine grinding mill is used in metallurgy, building material, chemical, mining and other fields for grinding materials.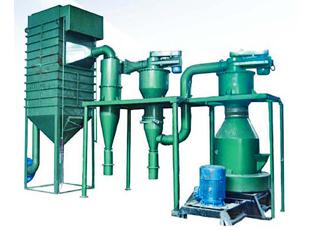 Ultrafine grinding mill is the improved equipment of original Raymond mill, and compared with General Raymond mill, ultrafine grinding mill has the following advantages:
1. The analysis of ultrafine grinding mill is easy to adjust.
2. The finished products granularity of ultrafine grinding mill has wide range of particle sizes with the smallest up to 3,500 meshes.
3. The grinding device has strong sealing and good dust removal effect.
4. In the same circumstances, the output of ultrafine grinding mill is higher about 40% than that of airflow mill and mixing mill.
5. The ultrafine grinding mill has advantages of long service life of wearing parts, high safety and environmental protection.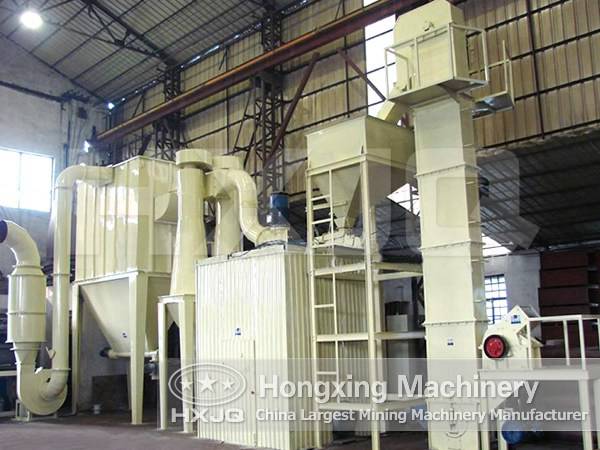 Please Feel free to give your inquiry in the form below. We will reply you in 24 hours!
Note: If you're interested in the product, please submit your requirements and contacts and then we will contact you in two days. We promise that all your informations won't be leaked to anyone.