Micro Powder Mill
Shipping address:

High-tech developmental zone, Zhengzhou, China

Business scope:

Domestic and international trade

Introduction:

Micro powder grinding mill is micro powder mill can grind materials into fineness of 400-3000 meshes.

Application:

Powder grinding mill is used for fine powder making of coarse whiting, barite, kaolin, slag, feldspar, talc, etc.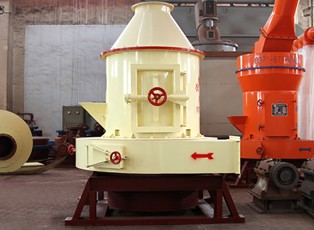 Powder making machines produced by our company are high pressure suspension grinding mill, three-ring moderate speed micro powder mill and others.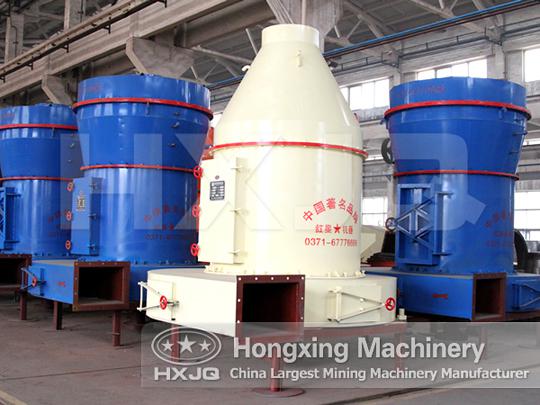 High pressure suspension grinding mill can be equipped with elevator, storage silo, electronic control, feeding machine, crusher and other auxiliary equipment according to users' requirements.
Three-ring medium-speed micro powder mill is currently super fine powder equipment and the leader of dry fine grinding of non-metallic minerals, using the functioning technical of crushing and grinding in the same machine but work independently, and Hongxing powder machine is with compact structure, adjustable fineness of product, easy maintenance, low energy consumption per unit of output, low investment and so on.
Please Feel free to give your inquiry in the form below. We will reply you in 24 hours!
Note: If you're interested in the product, please submit your requirements and contacts and then we will contact you in two days. We promise that all your informations won't be leaked to anyone.