Spiral Separator
Shipping address:

High-tech developmental zone, Zhengzhou, China

Business scope:

Domestic and international trade

Screw diameter:

300-3000mm

Introduction:

Spiral separator is used for grading ore sand and fine silt in gravity concentration plant.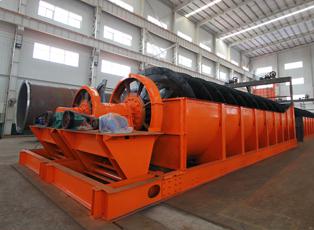 Spiral separator produced by our factory has a high reputation in china spiral classifier. Spiral separator produced by our factory has four types of high weir type single spiral, high weir type double spirals, immersed single spiral and immersed double spirals.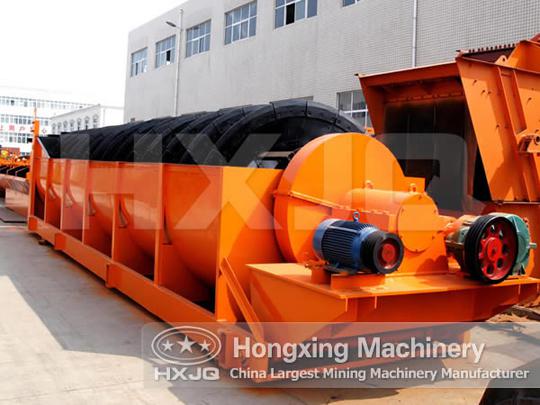 China spiral classifier is widely used for classifying and screening material in concentration plant. In addition, the spiral classifier price made by our company is fair and reliable, so our product with good quality is worthy of the trust of users.
Please Feel free to give your inquiry in the form below. We will reply you in 24 hours!
Note: If you're interested in the product, please submit your requirements and contacts and then we will contact you in two days. We promise that all your informations won't be leaked to anyone.