Wet Magnetic Separator
Shipping address:

High-tech developmental zone, Zhengzhou, China

Business scope:

Domestic and international trade

Max feeding size:

0-3mm

Introduction:

Wet magnetic separator can provide fair current, half countercurrent, countercurrent and other types of magnetic separating according to customer's requirements.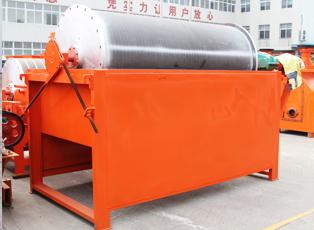 Wet magnetic separator can be divided into weak wet magnetic separator and strong wet magnetic separator two types, with advantages of large capacity, easy operation, no electric energy consumption and so on, mainly used for removal of fine sand and mud.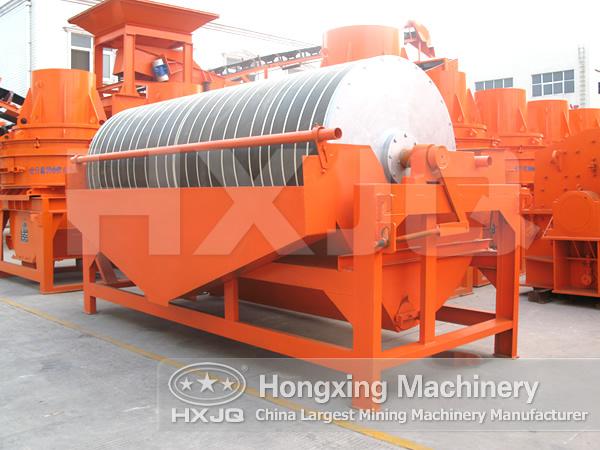 Wet magnetic separator is applied to wet magnetic separation of magnetite, pyrrhotite, roasting ore, ilmenite and other materials with size under 3mm.
Please Feel free to give your inquiry in the form below. We will reply you in 24 hours!
Note: If you're interested in the product, please submit your requirements and contacts and then we will contact you in two days. We promise that all your informations won't be leaked to anyone.