Roll Crusher
Shipping address:

High-tech developmental zone, Zhengzhou, China

Feeding size:

≤25-≤100mm

Production capacity:

5-100t/h

Application:

Used in metallurgy, building materials, refractory materials, high hardness materials, pebble and so on.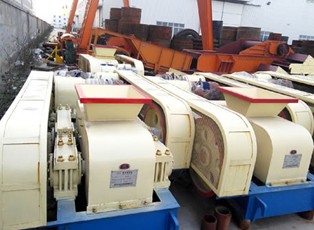 Double roll crusher is with simple and compact structure, light weight, small footprint, easy operation and maintenance, and other characteristics.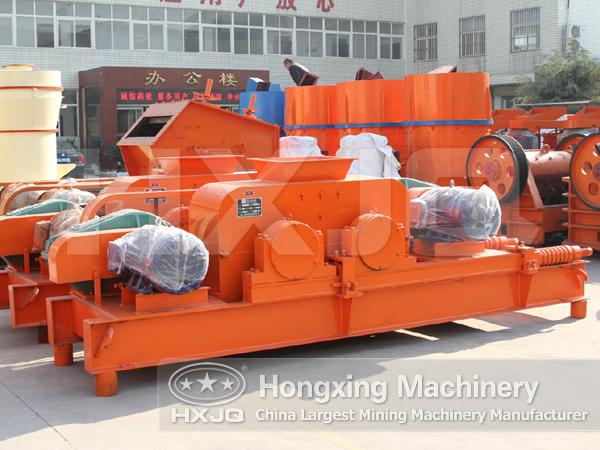 In addition, teeth roll crusher is fitted with interior dust-proof panels, with good sealing performance, avoid spatter of crushed small items, and with low dust and low noise, which can significantly improve the working environment. The roller crusher is also equipped with protective device, so if metallic iron enters into the crushing chamber accidently, protective device can leak out the metallic iron and make the equipment operate normally.
Please Feel free to give your inquiry in the form below. We will reply you in 24 hours!
Note: If you're interested in the product, please submit your requirements and contacts and then we will contact you in two days. We promise that all your informations won't be leaked to anyone.