Impact Breaker
Shipping address:

High-tech developmental zone, Zhengzhou, China

Types:

mobile impact crusher and mineral impact crusher.

Production capacity:

30-550t/h

Application:

Used in ore crushing, railway, highway, cement, energy, chemical industry, etc.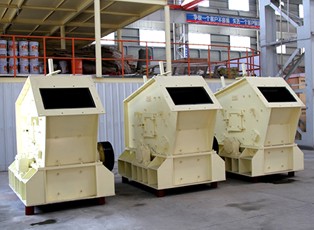 The principle of impact crusher is to crush materials, and impact crusher is the crushing equipment can do finer crushing than jaw crusher. In stone production line, impact crusher is mainly used for fine crushing cooperated with jaw crusher.
In the crushing process, impact crusher is more effective in dealing with wet material, and can effectively prevent material clogging.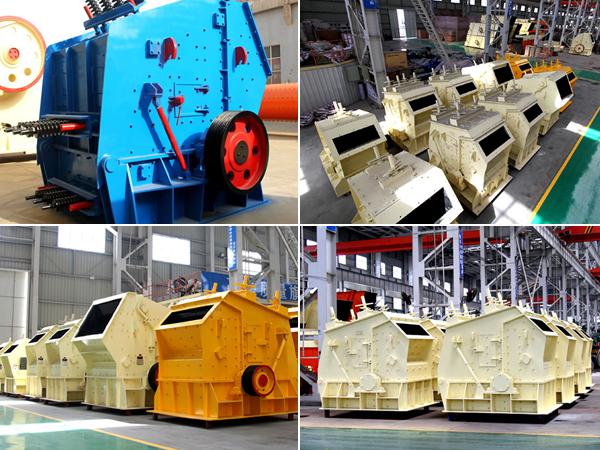 Impact crushing machine has wide application on materials, adjustable and flexible discharging size and scope, small wear wearing parts, high metal availability and relatively small maintenance costs.
Therefore, impact breaker is indispensable equipment in stone production line and sand production line.
Please Feel free to give your inquiry in the form below. We will reply you in 24 hours!
Note: If you're interested in the product, please submit your requirements and contacts and then we will contact you in two days. We promise that all your informations won't be leaked to anyone.