High Frequency Screen
Shipping address:

High-tech developmental zone, Zhengzhou, China

Production capacity:

15-48t/h

Feeding concentration:

30%-40%

Application:

High frequency screen is used for dry and wet screening, grading and dewatering in ore dressing, coal, chemical, brick-making, food and other industries.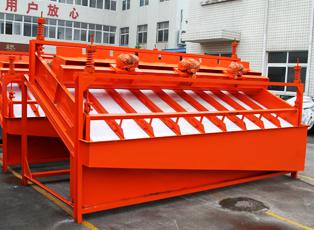 High frequency screen is driven by high frequency vibrating vibrator to vibrate sieve, and screen materials with tension on sieve surface.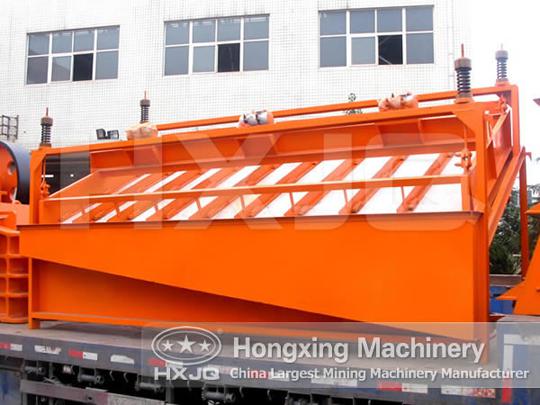 High frequency screen is with new design and new structure , while is effective vibration screen machine by vibrating screen surface, and the screen surface of the mineral high frequency screen is generally made of nylon or stainless steel sieve plate.
Please Feel free to give your inquiry in the form below. We will reply you in 24 hours!
Note: If you're interested in the product, please submit your requirements and contacts and then we will contact you in two days. We promise that all your informations won't be leaked to anyone.