Flotation Cells
Shipping address:

High-tech developmental zone, Zhengzhou, China

Business scope:

Domestic and international trade

Effective volume:

0.37-8m³

Production capacity:

0.2-8m³/min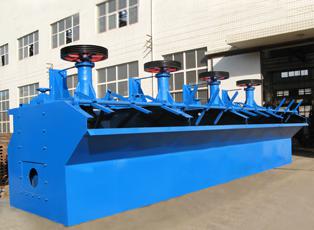 Main flotation cells produced by our company are BF type flotation separator, SF type flotation separator, XCF type flotation separator and KYF type inflatable mechanical flotation separator.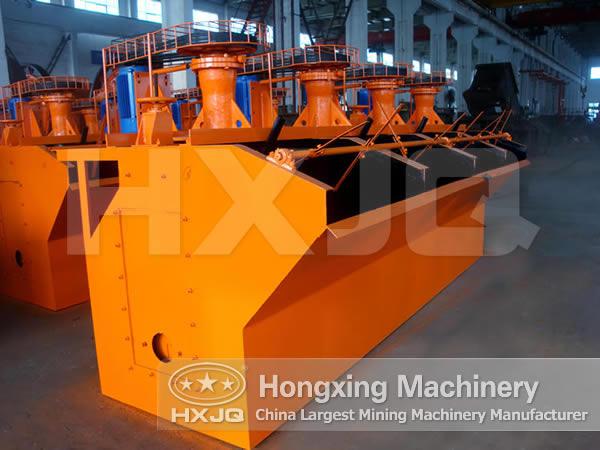 The service life of flotation cells is determined by daily maintenance. A careful examination every 3-4 months is necessary for flotation cells.
The flotation concentrator users must reserve a complete range of consumable parts in warehouse often, to avoid wasting unnecessary time when replacing wearing parts, for normal production.
Boot order: switch on gate switch, press the Start button.
After turning on, no hand touch rotating parts.
Please Feel free to give your inquiry in the form below. We will reply you in 24 hours!
Note: If you're interested in the product, please submit your requirements and contacts and then we will contact you in two days. We promise that all your informations won't be leaked to anyone.