Sawdust Dryer
Shipping address:

High-tech developmental zone, Zhengzhou, China

Application:

Sawdust dryer is used in chemical, paint, pharmaceutical, food and other industries.

Introduction:

Sawdust dryer is mainly composed of heat source, scattered units, belt feeder, feeding machine, rotary drum, transmission components, induced draft fan, unloader and other components.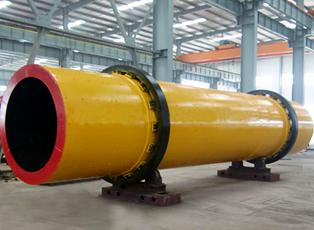 Sawdust refers to the foam form of wood chips from trees when cut trees, can serve as cultural matrix and fungi fermentation of plant growth.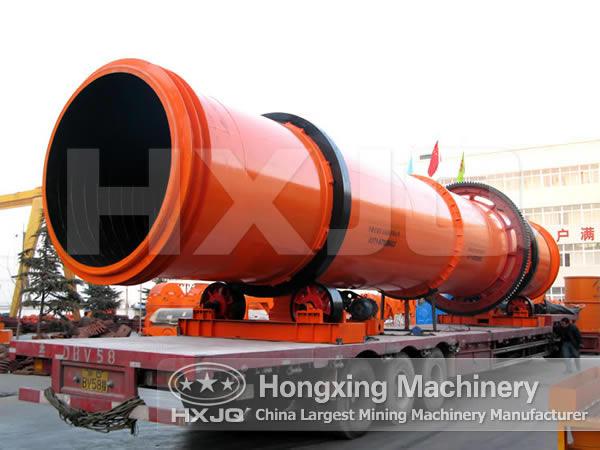 Sawdust dryer has high drying intensity, short drying time, pneumatic dryer with simple structure, covering a small area, and easy to construct and maintain.
At the same time, sawdust dryer has large capacity and high thermal efficiency.
Please Feel free to give your inquiry in the form below. We will reply you in 24 hours!
Note: If you're interested in the product, please submit your requirements and contacts and then we will contact you in two days. We promise that all your informations won't be leaked to anyone.