Stone Production Line
Production capacity:

50-800t/h

Component parts:

vibrating feeder, jaw crusher, impact crusher, vibrating screen, belt conveyor, centralized electronic control and other equipment.

Application:

Mining and stone crushing and production.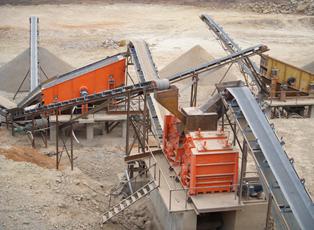 Stone production line can save energy of 50%-60% than other traditional sand maker, and stone production line is widely used in stone factory, mine, metallurgy, building material, highway, railway, water conservancy, chemical industry and other sectors.
Stone production line has the following three major benefits:
1. More convenient maintenance and operation mode, compared to the other production lines, stone production line equipment has simple maintenance, low loss of quick-wear part, long life, and able to bring considerable economic benefits to customers.
2. Fully automated operation process, and the stone production line has higher productivity and efficiency, high degree of automation, high crushing ratio, and good grain shape of broken product.
3. Stone production line has a wide range of applications.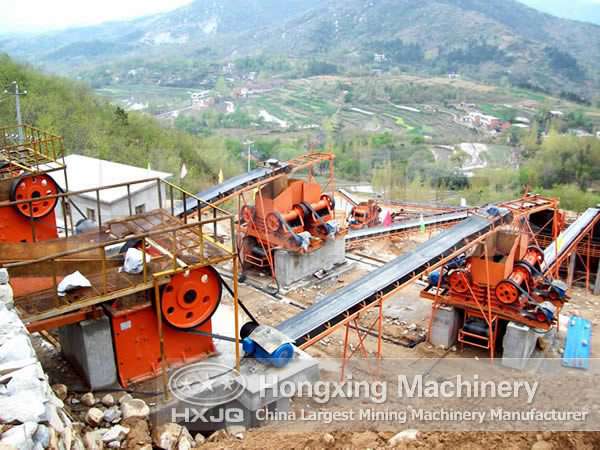 Please Feel free to give your inquiry in the form below. We will reply you in 24 hours!
Note: If you're interested in the product, please submit your requirements and contacts and then we will contact you in two days. We promise that all your informations won't be leaked to anyone.