Conveyor Belt
Conveying length:

≤10-40m

Belt width:

500-1,600mm

Delivery value:

78-2,195t/h

Application:

Used in the mining, metallurgy, coal and other departments.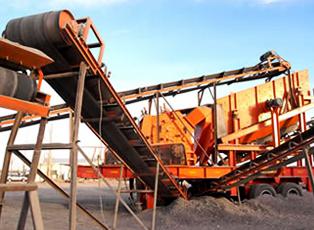 Belt conveyor is composed of conveyor belt, idlers, rollers, brake, tension device and driving device, loading device, unloading device, cleaning device, etc.
Conveyor belt has a long transmission distance, large capacity and other advantages, as well as reliable operation, easy to automate and centralize control.
Convery belt is widely used in metallurgy, coal, transport, electric power, chemical industry and other sectors, and because of conveying capacity, simple structure, easy maintenance and low cost of elevating conveyor belt, it should also be used for building, electric power, light industry, food, electronics manufacturing, ports, ships and other departments.
Conveyor belt system made by Hongxing Machinery has safety, reliability, high throughput, convenient to combine with other devices, and other advantages.
Please Feel free to give your inquiry in the form below. We will reply you in 24 hours!
Note: If you're interested in the product, please submit your requirements and contacts and then we will contact you in two days. We promise that all your informations won't be leaked to anyone.