Compound Crusher
Shipping address:

High-tech developmental zone, Zhengzhou, China

Feeding size:

50-100mm

Production capacity:

5-100t/h

Application:

Used in mining, metallurgy, cement, glass, ceramic, electric power, coal and other industries.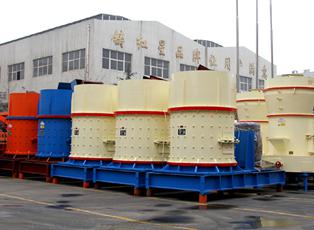 Combination crusher is mainly used in small and medium cement plant for crushing cement raw material and cement clinker, and it is crusher for breaking building sand, sandstone, gypsum, iron ore, coal and other hard ore.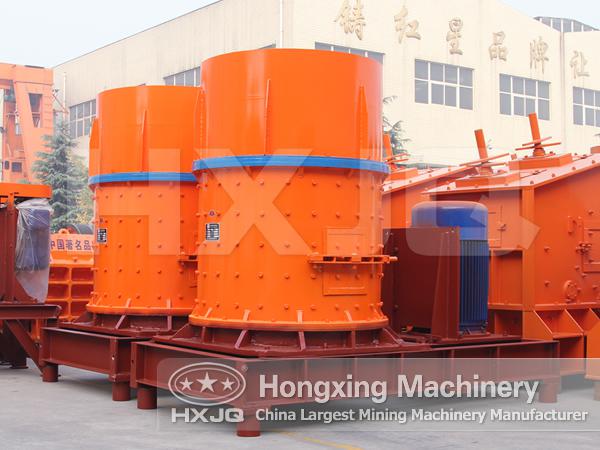 Compound crusher is widely used in the secondary or tertiary crushing in mineral processing, coal, chemical industry, building materials, refractory and other industries.
Compound crusher is with low operating cost, cube finished products, large bulk density, minimum iron contamination, less dust and so on.
Please Feel free to give your inquiry in the form below. We will reply you in 24 hours!
Note: If you're interested in the product, please submit your requirements and contacts and then we will contact you in two days. We promise that all your informations won't be leaked to anyone.