Circular Vibrating Screen
Shipping address:

High-tech developmental zone, Zhengzhou, China

Feeding size:

400mm

Production capacity:

8-800m³/h

Application:

Round vibrating screen is widely used for product grading in ore dressing, building materials, transportation, energy, chemical industry, etc.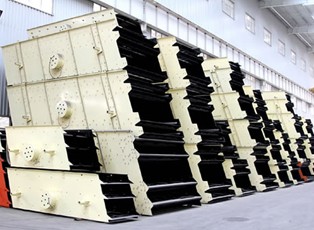 Circular vibrating screen has large capacity and high screening efficiency.
Circular vibrating screen has long service life, little electrical shock, stable vibration area, small load pivot point and so on.
No welding, beam is easy to replace.
Circular vibrating screen is easy to total disassembly and maintenance, easy to change, greatly reducing the repair cycle.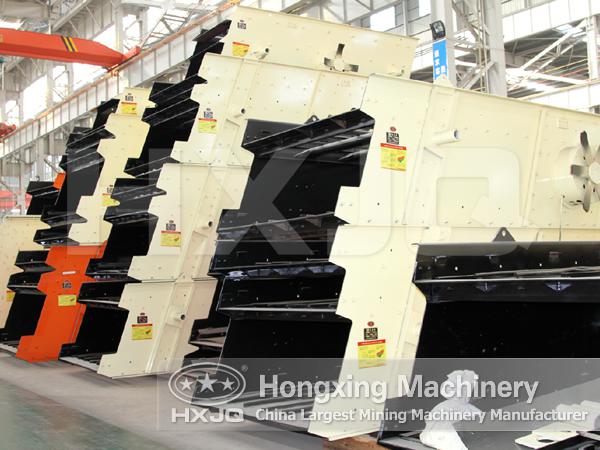 Please Feel free to give your inquiry in the form below. We will reply you in 24 hours!
Note: If you're interested in the product, please submit your requirements and contacts and then we will contact you in two days. We promise that all your informations won't be leaked to anyone.